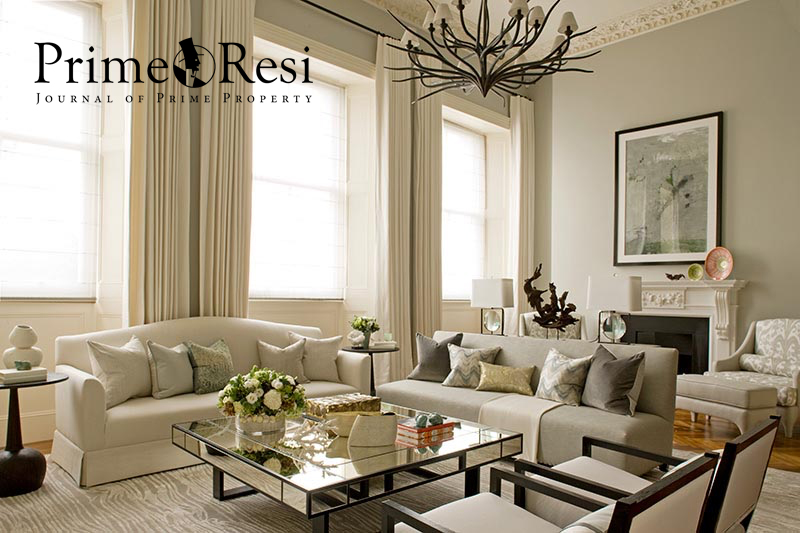 Merger & Acquisitions: Northacre teams up to expand PCL pipeline

Prime Resi
Battersea-based developer Northacre Plc is about to embark on a summer spending spree, after announcing a tie-up with a major Abu Dhabi-based investment firm.
The Lancasters
The team behind one of our favourite schemes of recent years – The Lancasters – has just announced a new partnership with Abu Dhabi Capital Management (ADCM) to significantly expand its prime resi development pipeline throughout central London.
Apparently the collaboration has been busy placing multiple site acquisition bids across town over the past few weeks, and is expecting a number of these to come in fairly shortly.
We're told the team has set out a business plan to actively acquire further sites with a prime central London focus "to deliver the highest quality of luxury homes".