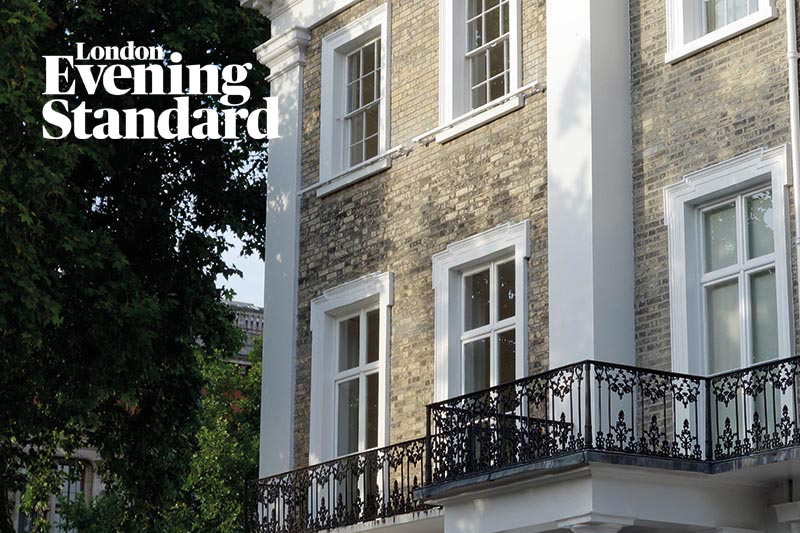 London's Kazakh embassy to become a home as it sells for £8.6m

Evening Standard
The former Kazakh embassy in South Kensington has been sold for £8.6 million and is to be turned into a family home.
Diplomatic staff moved from the listed early-Victorian building to new premises in Pall Mall in April.
The property on Thurloe Square, opposite the Victoria and Albert Museum, was sold today to Abu Dhabi investors and the developer Northacre, which has planning permission to convert it back to a home. It was once occupied by Sir Henry Cole, the first director of the V&A, and could be worth at least £20 million when completed.