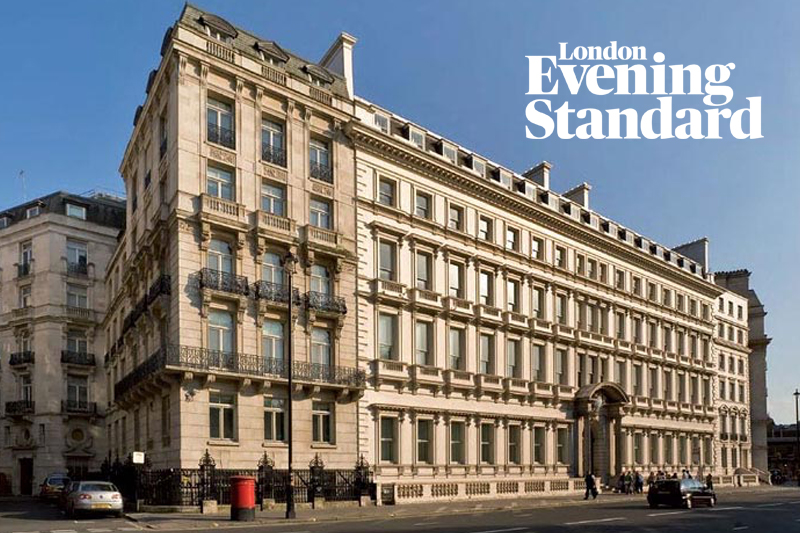 Luxury flats across the road from Buckingham Palace are given the green light

Evening Standard
Home-buyers could snap up a luxury flat next door to the Queen after a new development was given the green light.
The block across the road from Buckingham Palace, the former headquarters of the Department for International Development, will allow more than 72 people to claim they are the Queen's next door neighbours.
Developers Northacre won planning permission this month for the conversion of the triangular site bounded by Palace Street, Stafford Place and Buckingham Gate.