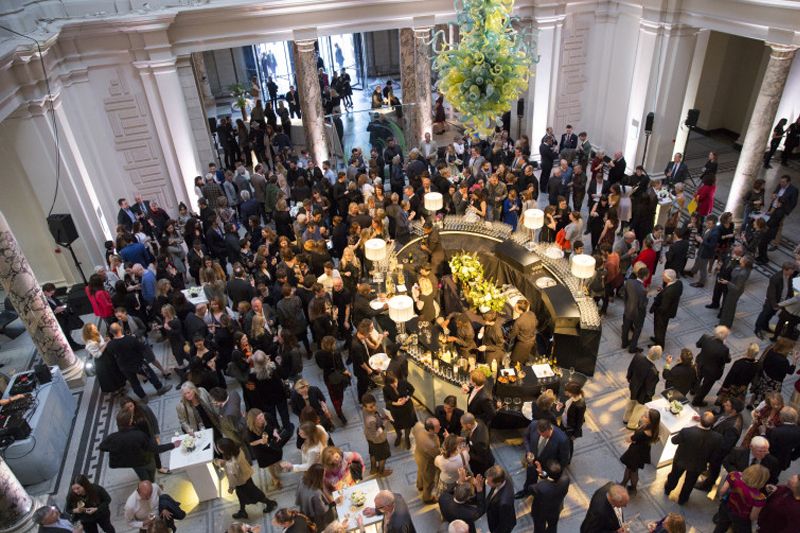 'What is Luxury?' at the V&A Museum

Partnerships
Northacre headline sponsored the V&A's critically acclaimed 'What is Luxury?' exhibition – the first exhibition of its kind that encouraged contemporary debate on the concept of luxury.
The partnership provided a powerful platform to express Northacre's views on the luxury space, how it has evolved and its future – building on the company's 25-year history as a leader in luxury property development.
The exhibition was visited by more than 269,900 people.
Northacre was proud to support such a cerebral and thought-provoking exhibition arranged by one of the world's most creative and innovative galleries.