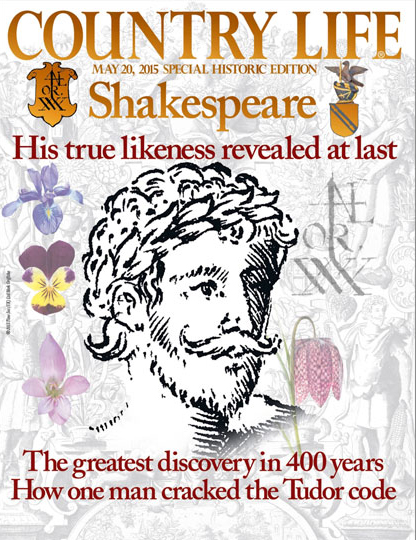 Exhibition review: What is Luxury? at the V&A

Country Life
In a world in which so-called luxury brands have become all-pervasive and wealth accumulates as never before, a new show at the V&A questions the true meaning of the word. Clive Aslet wonders, have they got it right?
What is Luxury?', asks the show now occupying the central exhibition space in the V&A. It's a timely question. Although, to many people, the answer might be obvious— a bit more than they have at the moment—we also live in an age of ultimate possibility, financially at least. Income levels have pulled apart and the very rich are now billionaires. Naturally, the sales of luxury goods are booming. The growl of the supercar, the pop of the Louis Roederer Cristal cork and the whirr of the cash machine are the (metropolitan) noises of the age.
Above: Hair Highway—combs made from human hair, resin and stainless steel.