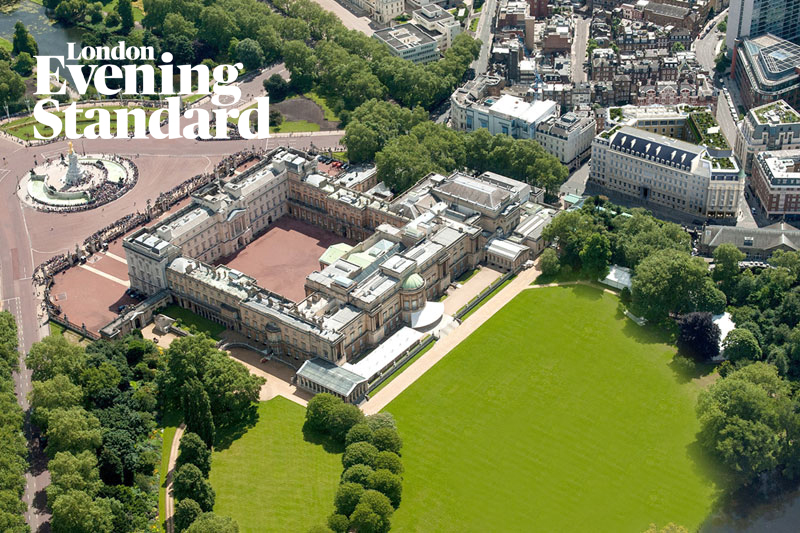 On sale for £30m, luxury homes with clear views over the gardens of Buckingham Palace

Standard.co.uk
If waiting on the hospital pavement for William and Kate's new baby to be born is getting a bit uncomfortable, a luxurious alternative has arisen for royal watchers — apartments with unrestricted views of Buckingham Palace's back garden. Unfortunately, to buy one of the properties at No 1 Palace Street, you'll need up to £30 million.
About 15 of the homes are believed to have been already snapped up at the asking price by a mix of foreign-based and London buyers. The former civil service block is being demolished, apart from its Grade II listed façade, and converted into 72 homes within yards of the perimeter wall of the palace grounds.
Niccolò Barattieri di San Pietro, chief executive of developer Northacre, said only 14 properties would have the views: "Who wouldn't want an apartment overlooking the gardens of Buckingham Palace? It is a unique opportunity," he added.