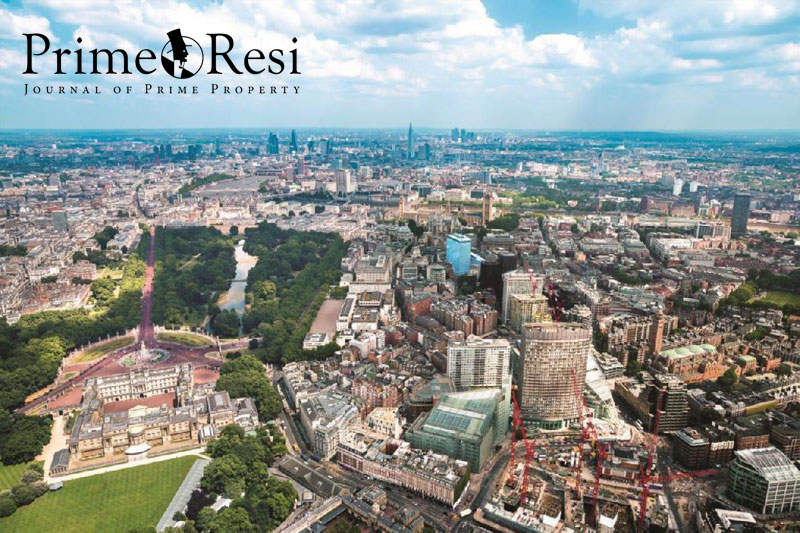 Plans go in for 246-unit redevelopment of New Scotland Yard

Prime Resi
Plans have gone in to Westminster Council for the £1bn residential redevelopment of New Scotland Yard (or Ten Broadway, as it will be rebranded).
BL Development Ud, which is owned by the Abu Dhabi Financial Group, is seeking permission to demolish all three existing buildings (of seven, nine and 21 storeys) on the 1.78-acre triangular site just south of St James's Park, and replace them with a six residential-led buildings ranging from 14 to 20 storeys.
The Squire & Partner-designed plans deliver 246 apartments with a total residential GIA of 44,456 square metres (plus another 3,990 square metres for resi facilities).
The whole development is carved broadly into two halves, and will sit on two four-storey "podiums" housing retail units on the ground and three storeys of office space, with the resi buildings coming in three-a-piece on top. There'll also be four basement levels for parking, plant and residents' facilitates including a gym, pool and spa.