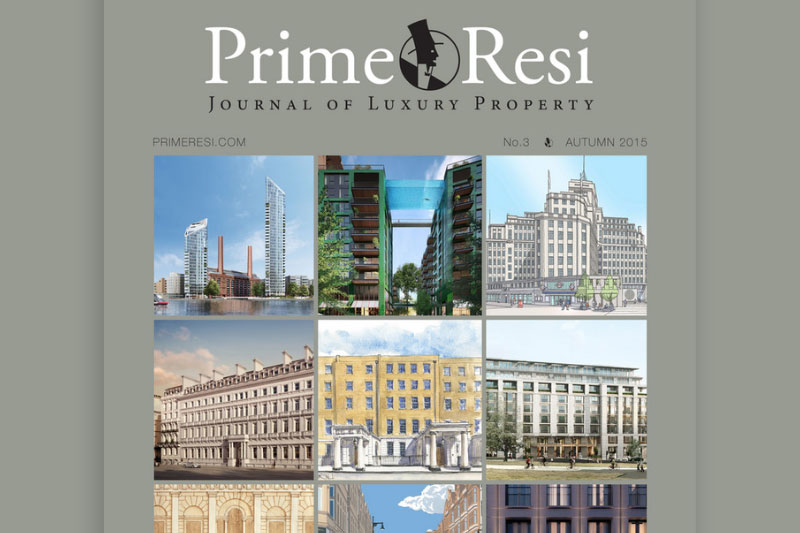 Retrospective – Legacy Builders

Prime Resi Quarterly Retrospective
With a portfolio worth more than £2bn, Northacre has been behind some of London's most notable – and expensive – addresses. The firm, which recently sponsored the V&A's What is Luxury? exhibition, consistently delivers new levels of super-prime design, creating benchmark schemes that regularly set price records and spawn design trends.
The firm, with its interior design arm N-Studio, prides itself on building each residence as a 'legacy project', and has carved a flawless reputation for taking on technically-challenging revival developments, turning some of the capital's landmark buildings into extraordinary homes that maintain historic value and charm, while providing some of the most desirable future-proofed living spaces in the world.
Founded 25 years ago, Northacre has evolved into one of the most influential players in the prime central London property arena. In this retrospective, CEO Niccollò Barattieri di san Pietro talks us through the ten projects that exemplify the developer's journey to date.