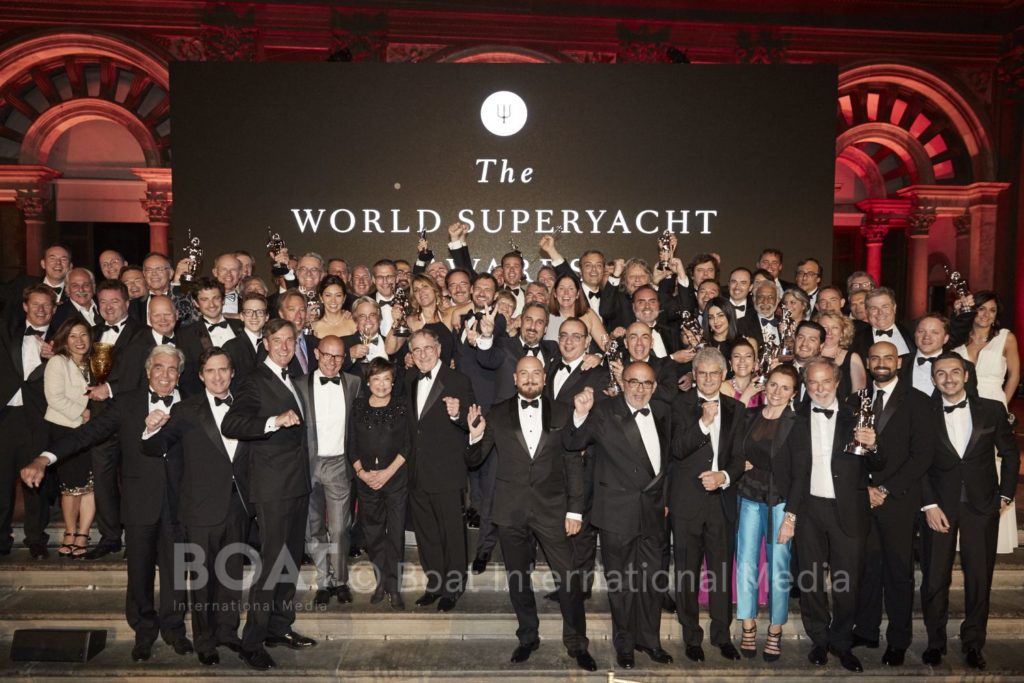 Boat International – World Superyacht Awards

Partnerships
Northacre hosted a special dinner for the esteemed judges of the annual Boat International: World Superyacht Awards at the Serpentine Gallery's striking Magazine Restaurant, the first structure created by the late super-architect Zaha Hadid in the UK.
Boat International is the leading authority for the superyacht community. The level of design, passion and craftsmanship that is involved in creating the finest yacht is similar to that which drives Northacre in creating its homes.
On the night, CEO, Niccolò Barattieri di san Pietro made an entertaining address to kick-start the dinner, which struck a chord with many superyacht owners and their passion for innovation and attention to detail.