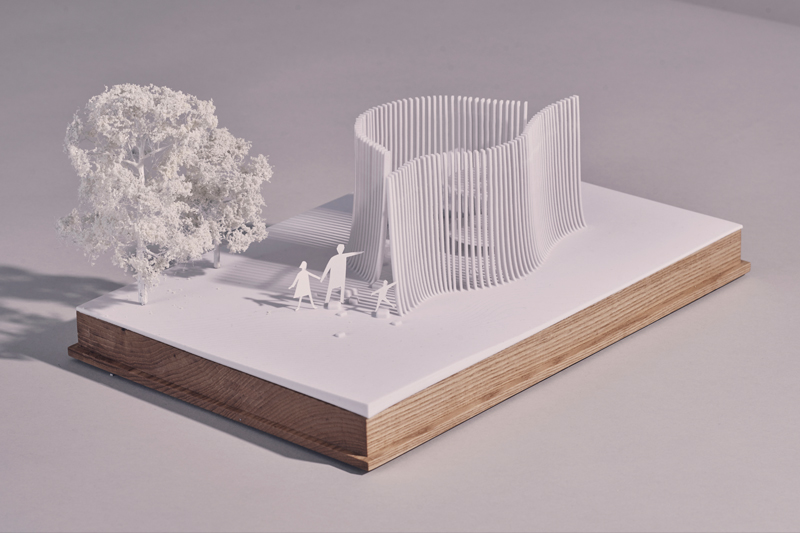 Serpentine Gallery – Summer Architecture Programme Summer Houses Initiative

Partnerships
Northacre is proud to support the internationally regarded Serpentine Gallery in Hyde Park with its Architecture Programme. The Gallery has established itself as a force in championing innovative architecture and architects from around the world in London with its annual Summer Pavilion.
Northacre, which was founded by an architect and champions innovative architecture and design at the core of each of its projects is delighted to support the first ever extension of the programme, the Serpentine Summer Houses, which marks the departure of Gallery Director, Julia Peyton-Jones.
The exhibition launches to the public on Friday 10th June and runs until 9th October. More than 1,000 VIPs including architects, designers, artists and patrons from London and around the world attended the preview event.