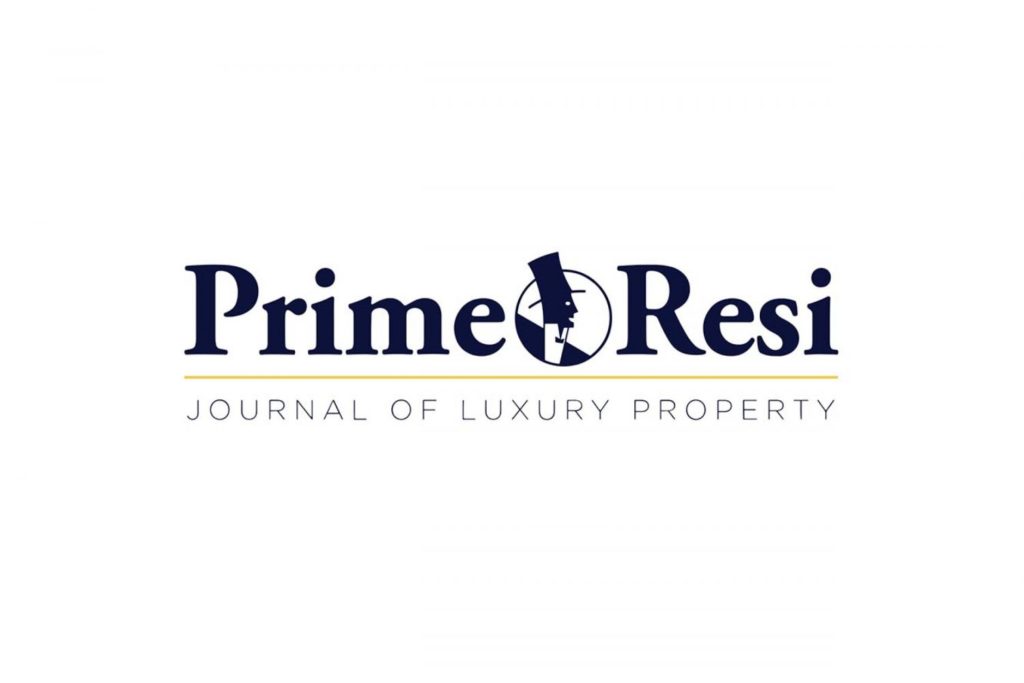 'We're betting on Britain': Super-prime developer Northacre shrugs off Brexit worries ahead of 'milestone' year

PrimeResi Journal
Super-prime developer Northacre has been explaining its decision to double down on London, despite the challenges posed by Brexit.
The Battersea-based firm has specialised in game-changing heritage revival schemes across Prime Central London over the last 30 years; projects including The Lancasters, The Phillimores, Kings Chelsea, and The Bromptons famously set benchmark prices and lifted entire neighbourhoods when they launched, and units appear to have lost none of their appeal on the resale market.
2019 will be a "milestone year" for the developer, however, as two of its most important – and ambitious – endeavours to date take shape.