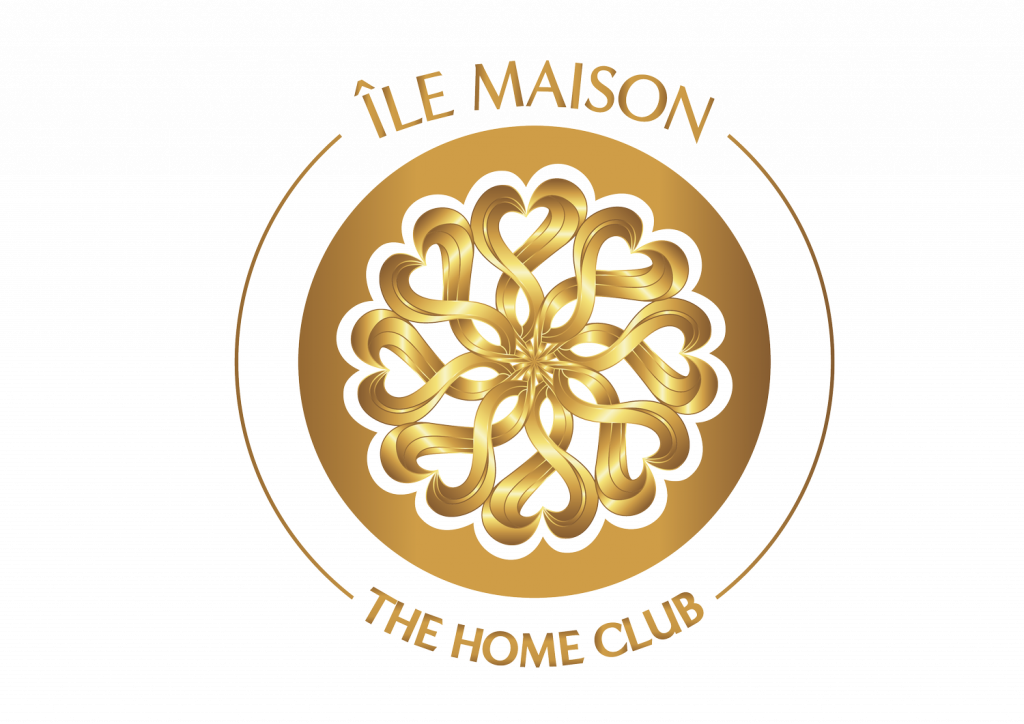 An uncompromising contemporary living for the luminaries at No. 1 Palace Street, The St. Regis Residences in London.

Île Maison
With exceptional views of Buckingham Palace and the expansive Palace Gardens, No. 1 Palace Street, The St. Regis Residences is unique in its close proximity to the Crown. Located in the heart of the city and in one of London's most coveted addresses, makes this one of the capital's most desirable luxury condominiums.
The 72 apartments have been exquisitely restored and thoughtfully updated.
Each perfectly appointed luxury condominium is intelligently designed and delicately infused with stylistic and functional elements for modern living. It is a prime example of the impeccable attention to detail and effortless blend of technological innovation that makes this establishment so extraordinary. Masterfully crafted, both inside and out, this exclusive London property provides the perfect backdrop to modern life.