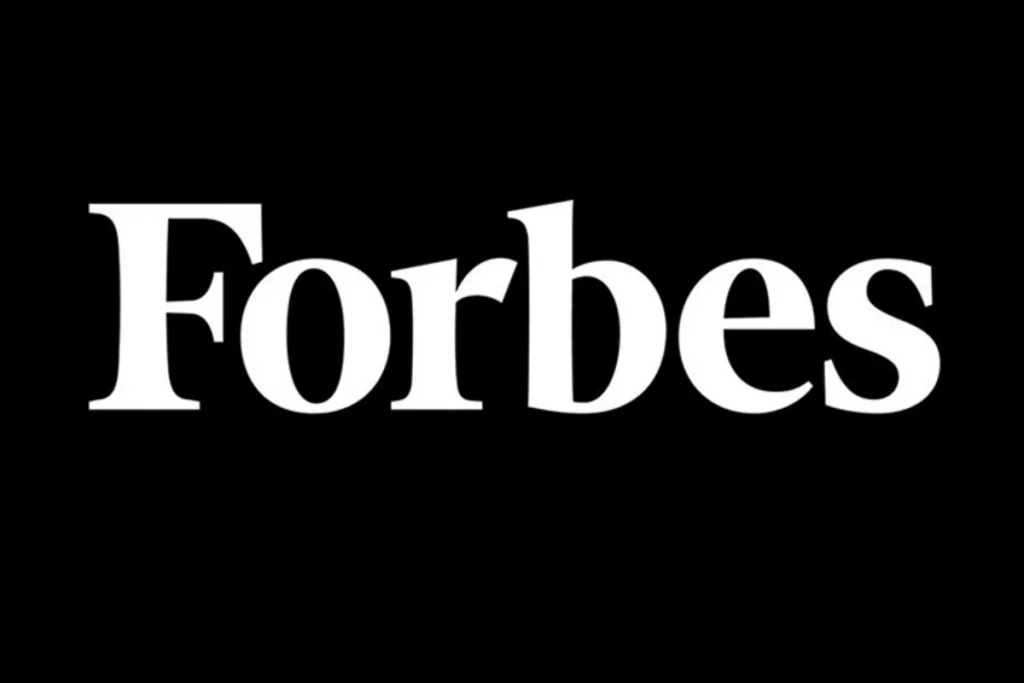 World's Highest Paid Male Supermodel David Gandy On Transitioning From Fashion Model To Wellness Wear Designer

Forbes
"I always say luck is a well-prepared person waiting for an opportunity."
David Gandy is an English male fashion model who has been working in the fashion industry for more than 21 years. He's known for being part of advertising with Dolce & Gabbana, Hugo Boss and other major fashion houses. He's also been involved in the creative process of a number of ad campaigns, including work with M&S.
Gandy is also the creative mind and owner of the newly launched fashion and lifestyle brand David Gandy Wellwear. He created the brand with the goal of selling sustainable clothing with an affordable price point that supports overall health and wellness. The idea is to provide clothes that are versatile and long lasting as well as good for the planet, good for the body.
David Gandy started more than just a new business in 2021 when he combined science and fashion to create clothing that combines sustainable practices with self-care. As founder and Creative Director, Gandy has curated a fashion brand that incorporates sustainability into every step of the process, while incorporating wellness elements such as aloe vera into the fabric.