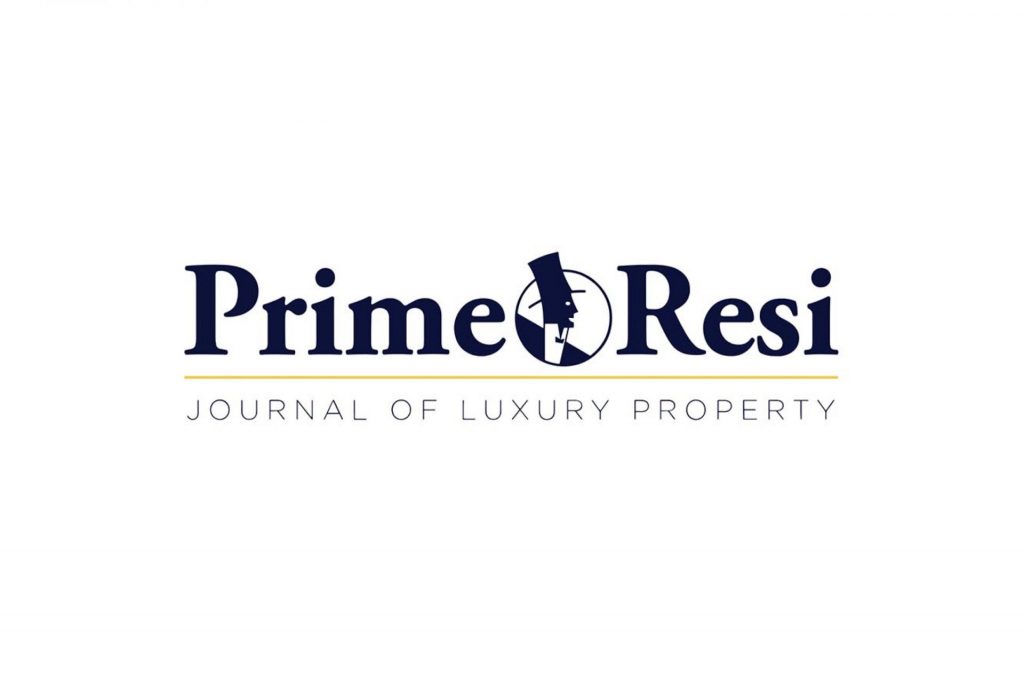 Landmarks for Living: London's iconic buildings find new purpose as the world's most luxurious homes

Prime Resi
PrimeResi surveys the wave of high-profile projects revitalising some of the capital's most important buildings, creating world-class residences with unmatched back stories.
No.1 Palace Street occupies a remarkable island site overlooking Buckingham Palace. Originally built in 1861 as The Palace Hotel (one of London's first big 5-star hotels), it was subsequently used as Government office space, until it was offloaded in 2013 as part of a cost-saving drive.
Luxury London property developer Northacre is now bringing the scheme forward as its first branded residence project, following a recent partnership with hotel brand St. Regis.
"No. 1 Palace Street, The St. Regis Residences" will be the first standalone badged residences from Marriott's top-end St. Regis brand in Europe, and promises to "rewrite the standard for luxury, modern living."
Everything is on a grand scale, including ceiling heights which rise to five metres in some apartments. Over 10,000 sq. ft of private residents' amenities include a 6,500 sq ft wellness centre with gym, 20-metre swimming pool and spa facilities, as well as cinema, library and meeting rooms.
There's also secure valet-serviced parking designed for oversized vehicles such as Rolls Royce Phantoms and Lamborghini Aventadors. A 6,000 sq. ft courtyard garden at the centre of the site brings all the elements together.