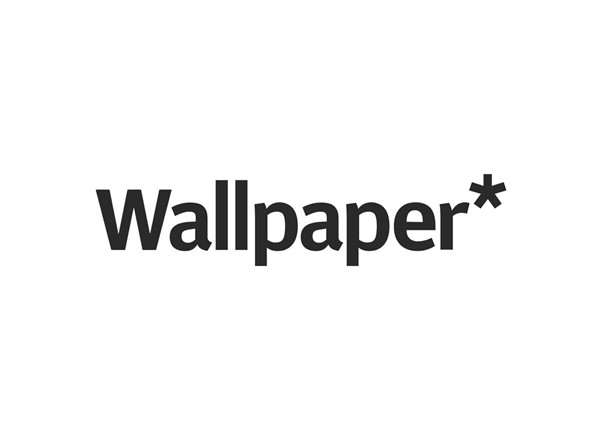 House of Walpole brings together Britain's leading luxury brands

Wallpaper*
House of Walpole in London showcases timeless craft alongside contemporary design, while paying homage to the neighbouring Buckingham Palace gardens
Walpole, the non-profit industry body that promotes, protects and develops British luxury, has brought together Britain's leading craft- and art-led brands in a one-off residence and event space – called House of Walpole – created by London-based interior design studio Oliver Burns.
The three-bedroom, 4,000 sq ft duplex residence is located within No 1 Palace Street, The St Regis Residences. Its building (one of five in the development), dating back to 1860 and inspired by the villas of Renaissance Italy, was once home to the Palace Hotel – one of Britain's first five-star establishments, and has now been sensitively restored and refreshed by developer Northacre and architects Squire & Partners.
House of Walpole: 'a love letter to Buckingham Palace gardens' 
The balustraded balconies at House of Walpole overlook the Buckingham Palace gardens, which offer a verdant backdrop as well as design inspiration for Oliver Burns' interiors. 'This is a love letter to the gardens' enduring beauty, transformation and resilience,' explains Sharon Lillywhite, founding partner at the design studio. 'Everything in here – designed by us and created by craftspeople, predominantly from Walpole brands – is a modern retelling of the garden's stories.'
Take, for example, the console in the hallway, one of the first pieces encountered by visitors to House of Walpole. Made by Anka Bespoke, which specialises in liquid metal technology, the serpentine piece pays homage to the lake in the gardens, and combines layers of hand-poured resin and metal for an aqueous effect.