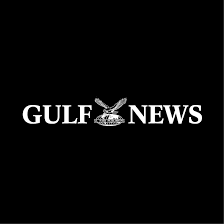 UK luxury developer Northacre in new Palm Jumeirah project with Ellington and Sol Properties

Gulf News
Northacre, known for its prime London properties, is expanding reach into Gulf markets.
Dubai: There is more offplan coming on the Palm Jumeirah, with three companies – Ellington Properties, Shuaa Capital's Northacre, and Sol Properties confirming a new nine-storey 88-unit project.
For Shuaa, this is the first time it is bringing in Northacre, a UK-based luxury developer, into the Gulf. This was part of a revised real estate strategy it had announced during summer. Until now, Northacre's area of expertise had been prime London hotspots.
According to Jassim Alseddiqi, Chairman of Northacre, said: "We are excited to embark on this partnership to realise our shared vision of creating contemporary luxury spaces and exceptional living and wellness experiences, while bringing to the project our meticulous attention to detail and passion for craftsmanship."