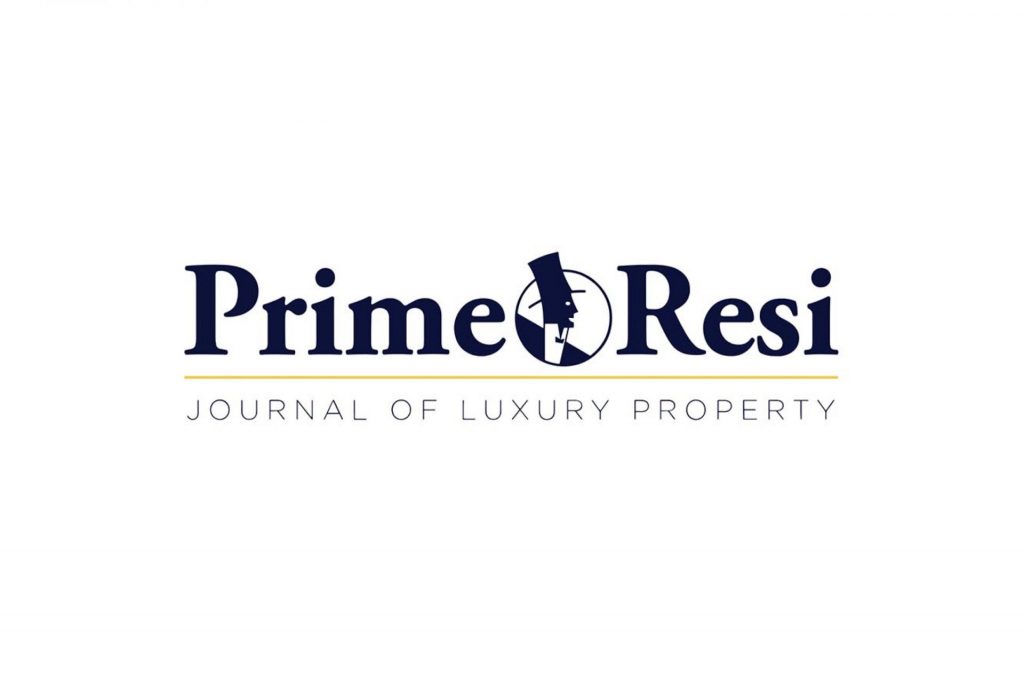 £19mn penthouse snapped up in £50mn sales flurry at flagship Northacre scheme

Prime Resi
Marquee Elicyon-designed apartment sells in under a week as HNW buyers shrug off economic woes.
The political and economic turmoil of recent weeks failed to deter buyers at one of PCL's flagship luxury schemes.
PrimeResi hears super-prime developer Northacre closed £50mn worth of sales at The Broadway in November alone. The deals included a £19mn penthouse, designed by Elicyon, which was snapped up within a week of launch.
Located on the former Met Police HQ site (New Scotland Yard) in SW1, the project is being pitched as "the wellness capital of London."
Designed by architects Squire and Partners and built by main contractors Multiplex, the six Art Deco-inspired towers house 258 apartments across 355,000 sq. ft of high-spec resi space, including 16,000 sq. ft of health and wellness facilities.