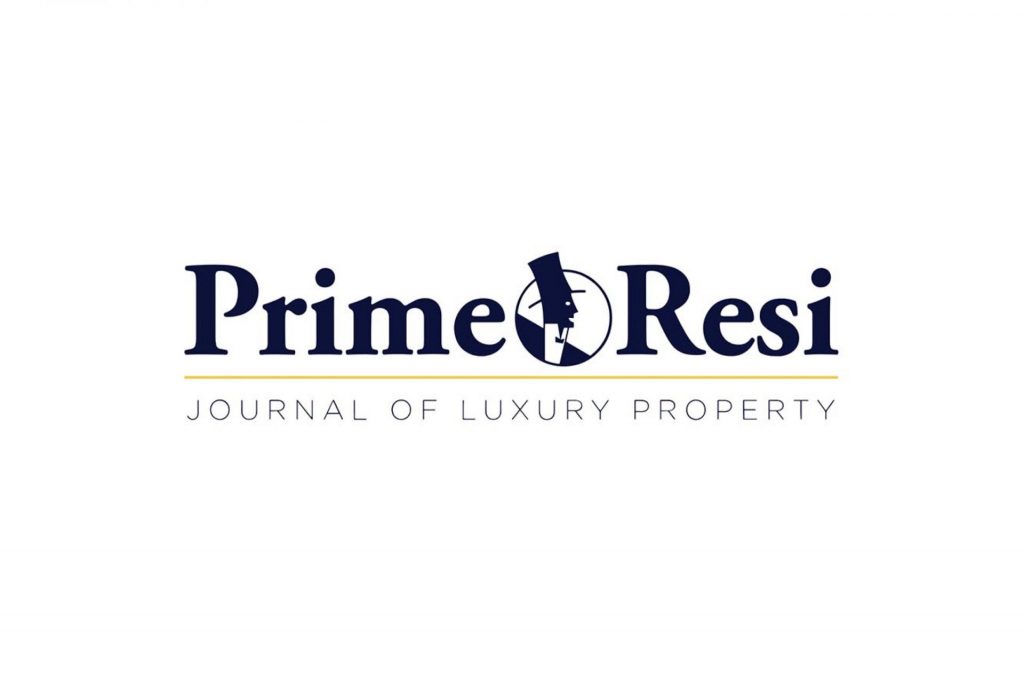 In Pictures: Inside the House of Walpole – a 'love letter to the Palace' & showcase of British luxury

Prime Resi
Northacre, Walpole and Oliver Burns have assembled a choice selection of top British luxury brands at a new show apartment opposite Buckingham Palace.
Some of Britain's top luxury brands have teamed up to create a show-stopping show apartment at Northacre's Regis-branded No.1 Palace Street development, next-door to Buckingham Palace.
"House of Walpole showcases contemporary British luxury on a scale rarely seen," says Helen Brocklebank, Chief Executive of industry body Walpole, which orchestrated the project.
Oliver Burns founder Sharon Lillywhite led the design, assembling Walpole-member brands into "a love letter to the Palace", referencing the 4,027 sq ft duplex apartment's Royal views.
Lilywhite has channelled a "Majestic Modern" theme, with a natural colour palette allowing architecture to shine and statement furnishings and installations to pop.
Apartments at No.1 Palace Street are on sale now, with prices from £4.45mn to £36mn.
Amy Wardell, Head of Brand, Northacre Properties: "The history and architecture of No 1 Palace Street, The St. Regis Residences contribute to the luxurious sense of place with many of the historical and listed features, such as the fireplaces and original cornicing, having been lovingly restored.
"The striking 3.6 metre floor-to-ceiling heights result in an elegant entertainment space with the vista of Buckingham Palace gardens as a dramatic backdrop. Luxury architectural interior design studio, Oliver Burns, has paid homage to the striking architectural features throughout whilst masterfully bringing the outside in through the story of the Palace Gardens to create a unique turnkey home. It has been wonderful to see each piece of the design come to life and witness the incredible dexterity and talent of so many skilful British makers."