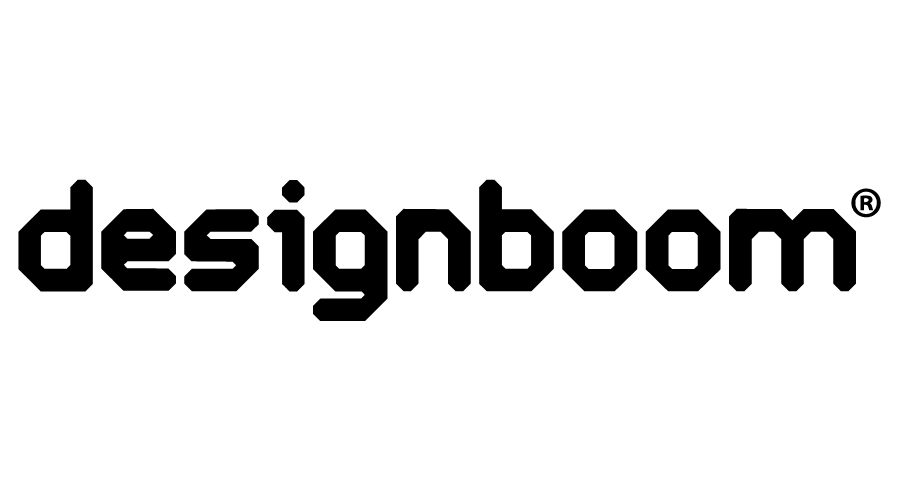 Art Deco Geometric Facade Envelops Building Complex By Squire & Partners In London

designboom
Proposals aim to create a cohesive design across the six buildings, whilst respecting the context of both the commercial buildings on Victoria Street to the south and the historic sandstone mansion blocks of the Conservation Area to the north. Consequently, a family of three design languages is employed across the development, used to pair buildings on the west and east of the site to create a connection between the podiums. Located on the extremities of the site, buildings one and six are paired with the same language of dark grey pre-cast concrete and dark bronze window frames. Addressing Victoria Street, buildings three and five feature white pre-cast concrete with medium-toned bronze window frames and a honeycomb metal mesh installed within the glazing units. To the north, buildings two and four reference the Conservation Area beyond with sandstone-colored pre-cast concrete and light bronze windows.
The three palettes of light, medium, and dark bronze metal are carried through respectively to apartment interiors, also designed by Squire & Partners, with kitchen islands and shelving finished in the same material to unify the design. The oblique lines of the distinctive facade panels create full-height glazing with a sense of place for occupants. In each bathroom, bespoke sanitaryware complements marble wall and floor finishes, whilst custom-made wardrobes feature in bedrooms and entrance halls.
As each building occupies a different footprint, repetition is minimized in the residential layouts, creating individuality in each apartment. The development provides 268 apartments, three floors of office accommodation, and an animated ground floor with retail and restaurant uses. Entrances to the workspace levels are located along Orchard Place, further activating the new central street. The lower ground floor and two basement levels house residential amenities, including a spa with a swimming pool, sauna and steam rooms, treatment rooms, a gym, changing facilities, a games room, cycle storage, and parking.
The complex mix of uses at this scale in a central urban location required careful planning of the six buildings following different design parameters and working cohesively without compromising the different components. Uses are stacked on top of each other on a grid to connect the buildings, with a basement that spans the whole footprint across three levels and interconnecting podiums on the fourth floor providing shared external landscaped space for residents.