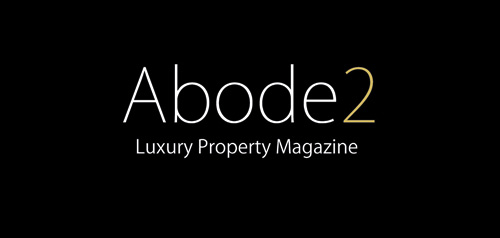 Property Of The Week: House Of Walpole

Abode2
The House of Walpole is a collaboration between Walpole (the UK industry body for British Luxury) Northacre realised by Sharon Lilywhite founder of Oliver Burns. Inspired by the views over Buckingham Palace Gardens, Sharon's design is titled, "A love letter to the Palace" is a celebration of British Luxury and Design. Working with Walpole members Sharon has created a truly magnificent one off very British apartment.
The three bedroom, 4,027 sqft duplex apartment with views of Buckingham Palace Gardens launches on the market this week, with prices from £4,45m – £36m. The apartment has been designed for Northacre by Walpole member Sharon Lilywhite of Oliver Burns.
Sharon Lillywhite, Founder, Oliver Burns: Our concept for House of Walpole seeks to celebrate the enduring love affair between the very best of British luxury and the English garden.  Steeped in history and intrigue, the palace gardens provide the most unique backdrop for House of Walpole and have long been a focus for national and royal celebrations. Our design vision is to re-tell the stories from this treasured sanctuary in a modern way, a love letter to the garden's enduring beauty, transformation and resilience.