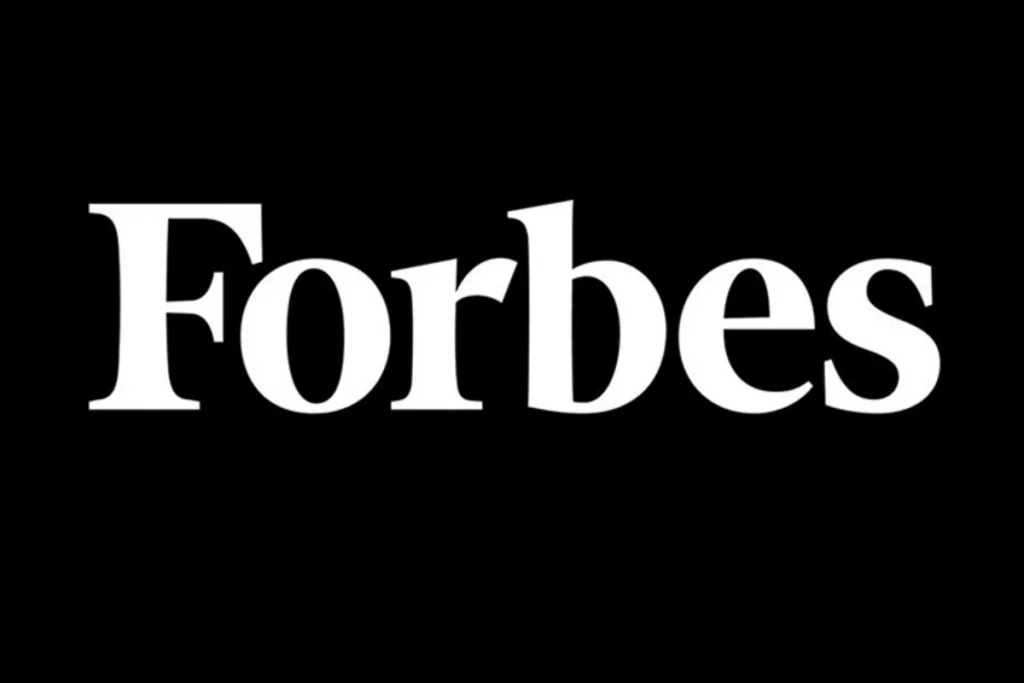 This $32 Million House Of Walpole Residence Overlooking The Buckingham Palace Gardens Showcases The Best Of British Luxury

Forbes
With views of Buckingham Palace and its private gardens, No. 1 Palace Street, the St. Regis Residences is one of London's most prestigious addresses and highly anticipated residential developments.
Built in 1860, the building once housed the Palace Hotel and was known for hosting dukes, duchesses and foreign dignitaries visiting from afar. The residence, which was once inspired by Italian Renaissance villas, fuses five unique architectural styles including Italian Renaissance, Beaux-Arts, French Renaissance, Queen Anne and 21st-century contemporary. It underwent a meticulous and sensitive restoration by developer Northacre and architectural firm Squire & Partners. The final product is a building that houses 72 apartments ranging from one bedroom to five bedrooms.
Of these unique homes, the House of Walpole is a one-of-a-kind residence that was a collaboration between Northacre, the development company of No. 1 Palace Street, and Walpole. Walpole is a non-profit organization that promotes and protects British luxury brands. There are more than 250 Walpole members, which includes brands from various sectors like retail, food and drink, fashion, beauty, hospitality, culture and media, among others. For this one-off residence, Walpole member and beloved British interior design firm Oliver Burns brought in several Walpole members to contribute to this singular home.
Being sold fully furnished, the 4,027-square-foot duplex apartment has three bedrooms and is listed for $31.74 million (or £26.45 million). The apartment was curated by Sharon Lillywhite, founding partner at Oliver Burns, and the House of Walpole acts as a love letter to the Palace. The quintessentially British apartment features a 'majestic modern' aesthetic with a color scheme inspired by the Buckingham Palace gardens, which are on view from the balustraded balconies.