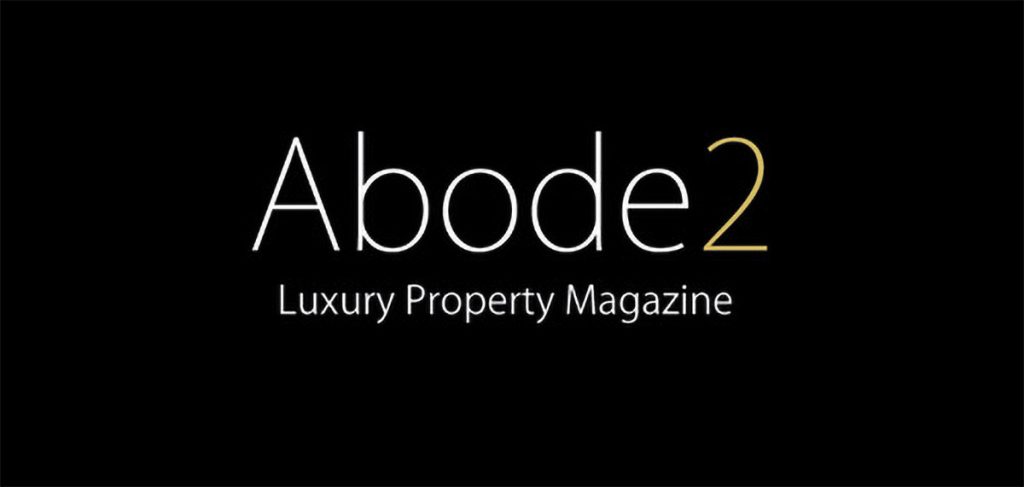 Taking A Broad View

Abode2
Northacre, the leading super-prime property developer with over 35 years experience in creating exceptional living spaces, showcases in detail the extensive design focus and exceptional communal amenities at The Broadway, Orchard Place SW1, located in the heart of historic Westminster.
The Broadway, a new mixed-use, cultural and lifestyle destination, is the latest major London development by Northacre. Located between three Royal Parks, the one million sq. ft scheme mixed-use scheme designed by award-winning architectural practice, Squire & Partners, occupies six towers on the former site of New Scotland Yard and, originally, the verdant orchards of Westminster Abbey. Views from the apartments' floor-to-ceiling windows embrace London's most internationally recognized landmarks, including Big Ben, the Houses of Parliament and Westminster Abbey.
Northacre also unveils a new 4,672 sq ft, four-bedroom, four-bathroom penthouse with a self-contained one-bedroom apartment, styled by family-owned Italian brand, Minotti London. This is the first Minotti-exclusive home in the UK. It joins a rarefied collection of appointed designers, all at the forefront of their field, including Natalia Miyar Atelier and Elicyon. All have designed bespoke show apartments. A new entrant into the UK market from New York City and Los Angeles, NAINOA, has provided full-scale design for all the communal and wellness areas.
The Broadway, purchased by SHUAA Capital in 2016 and completed in August 2022, provides 258 one-to-five-bedroom apartments and penthouses across 355,000 sq. ft; 116,000 sq. ft of state-of-the-art office space, 27,000 sq. ft retail collection; 16,000 sq. ft of exceptional wellness facilities, and 20,000 sq. ft of new public centred around new public thoroughfare, Orchard Place. Jassim Alseddiqi, Chairman of Northacre commented: "The Broadway is one of the largest residential developments in prime Central London. The location presented us with an entirely blank canvas, allowing every aspect of the development to be crafted with uncompromising care and attention. Furthermore, it provided the opportunity for us to bring something entirely new into the heart of one of London's most historic areas to reflect a blended lifestyle ecosystem with a contemporary twist."