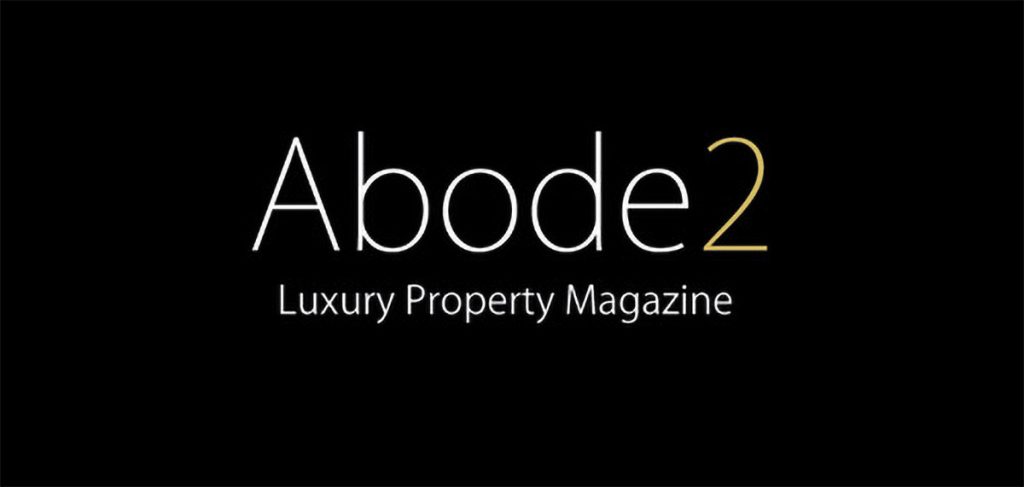 The Broadway at Orchard Place – How Designers Interpret The Same Spaces

Abode2
Communal Areas at The Broadway by Interior Design Studio Nainoa
The Broadway, a new mixed-use, cultural and lifestyle destination, is the latest major London development by Northacre. Located between three Royal Parks, the one million sq. ft mixed-use scheme designed by award-winning architectural practice, Squire & Partners, occupies six towers on the former site of New Scotland Yard and, originally, the verdant orchards of Westminster Abbey. Views from the apartments' floor-to-ceiling windows embrace London's most internationally recognized landmarks, including Big Ben, the Houses of Parliament and Westminster Abbey.
Watch our tour here
Minotti Designed Apartment
The 4,672 sq ft four-bedroom, four-bathroom penthouse apartment, includes a self-contained one- bedroom apartment and enjoys uninterrupted panoramas over some of the capital's most recognisable landmarks. Minotti London's approach effortlessly combines signature furnishing pieces from the latest 2022 and previous Collections with designs by industry titans, including Rodolfo Dordoni, Marcio Kogan/ studio Mk27, Nendo and Inoda + Sveje.
Minotti London's principal tenet "innovation in the spirit of continuity" is central to the brand's design for The Broadway. The discipline of artisan craftsmanship prevails inside and out: Minotti London's furniture selections and the architectural framework by award-winning Squire & Partners maximise the exquisite views of the centuries-old urban landscape both by day and night.
The living room features the Goodman modular seating system designed by Rodolfo Dordoni from the 2022 Minotti Collection. The back-to-back configuration creates intimate seating areas which are also hypoallergenic. The Goodman is created with 'flock', the man-made feather developed by Minotti from recycled PET, giving the sofa a circular life span, with 'flock' also fully recyclable at the end of the sofa's journey. The essence of the Goodman design is that detail becomes volume. With its clear 1970s imprint, the inspiration behind this design is the graphic character of those years, its ability to stratify and reduce the complexity of things into a few distinctive features.
The dining area features the remarkable Linha Fina table in Grigio Orobico from the collection by Brazilian architect Marcio Kogan / studio mk27. The Linha Fina dining table is a manifestation of Kogan's constant pursuit of elegance in the proportions of his creations and his attention to detail. The architectural design of the Linha Fina reflects the ambiguity of furniture as architecture.
The elegant table is combined with Rodolfo Dordoni's Leslie swivel dining chairs, which feature an enveloping backrest crafted from a cold-formed foam shell covered in soft padding. Its expertly crafted tailoring ensures that the upholstery fits like a glove. The arrangement and colour scheme effortlessly connect with the kitchen and living areas.